Meet Our New Program Director – Chase Morgan
The Hope Group is pleased to announce our new Program Director, Chase Morgan. Chase comes from Discovery Ranch for Girls and has worked in different treatment facilities since he was young. Chase credits his passion and love for helping the youth from his experience working at a wilderness program when he was just 17 years old.
"My drive early on was teaching these kids all I could. Sharing my knowledge and experience with them and other staff members. I could have easily been one of those boys I was working with and so I felt a strong desirer to help them."

Chase Morgan
Chase has held numerous positions in a variety of treatment programs. He's been a training coordinator, residential supervisor, admissions coordinator, and more. "For me, a big part of it all was having mentors who were always there for me. I try to in turn mentor others in the same way I had received. Training by coaching has always shown to be the most effective for me. "
Chase intends to bring his leadership into the program to continue training our staff on the importance of communication and accountability. "It's important that staff can be tough while also caring and empathetic." Ensuring the safety of our students and the staff is his number one priority.
Chase was chosen from a highly competitive pool of candidates for his exceptional leadership and ability to motivate and empower his team. Chase's experience and leadership principles will contribute to making The Hope Group's series of programs the very best.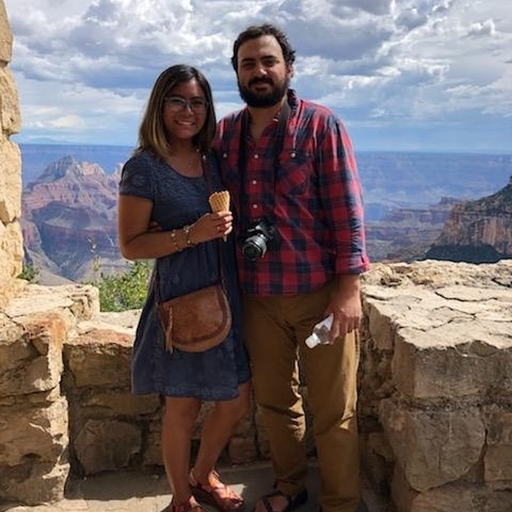 Have a quick question about our residential treatment center? Leave us a message and we'll get back with you shortly. Click HERE to fill out our online assessment and see if your daughter is right for our program!